We are pleased to announce our 2014 summer internship program at Conformal Systems. A short summary of the program is as follows: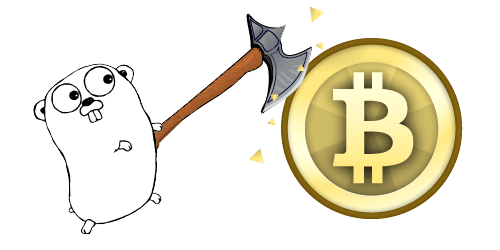 2 full-time intern positions are available for the summer of 2014.
Interns will be expected to work on remote.
Interns can be from any country or timezone, but timezone may be a factor in intern selection due to synchronization issues.
Interns will be expected to speak and write in English at a conversant but not fluent level.
Interns will work on open source Bitcoin-related projects the entire summer.
Interns will be expected to develop exclusively in the Go programming language.
Interns are expected to have the "Minimum Recommended Skillset" from the code contribution guidelines for the btcd suite.
Interns can either (A) work on projects assigned by Conformal Systems staff or (B) "bring your own project" (BYOP) which we approve as part of the internship.
The internships are open to anyone currently attending undergraduate or graduate school, or anyone of similar age. Broadly speaking, we consider anyone age 15 and up to be eligible.
Pay will be roughly a "graduate student" level, approximately USD 2,000 (pre-tax) per month.